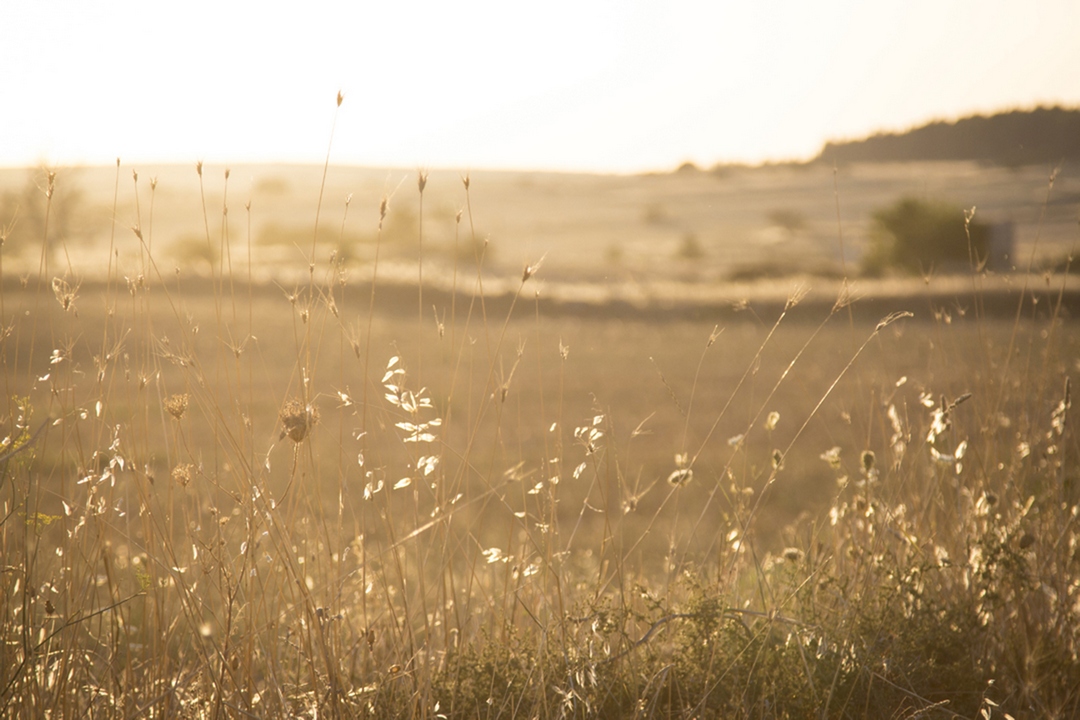 Adotta un albero!
Info/Reservations
Richiedi un Preventivo
It is possible asking for reservations and quotes by phone, e-mail, or fill out the form on the right. This form is not a real reservation, but it is just a request of availability. For stays Longer than two days or group reservations at the restaurant is requested the sending of a bank transfer, with a payment of the 30% on the total requested amount,to: Il Pino Grande soc. coop. Agricola Banca Carime, v.le Vittorio Veneto 160 – 70053 CORATOO (BA); IBAN: IT37S03111414700000000 61388 (BIC: BLOPIT22) Credit cards or Bancomat accepted: Cartasì – Visa – Pagobancomat – Mastercard – Maestro Following a successful completion, you will be prompted for a payment confirmation.

Cancellation Policy

Upon the cancellation of your reservation within 2 weeks from arrival we won't apply any penalty. For the cancellations from 2 weeks to the day before the arrival, we will apply a penality Equivalent to the deposit paid (30% on the total amount). For the cancellations in the arrical day or in case of premature departure an amount of 100% is to be paid.