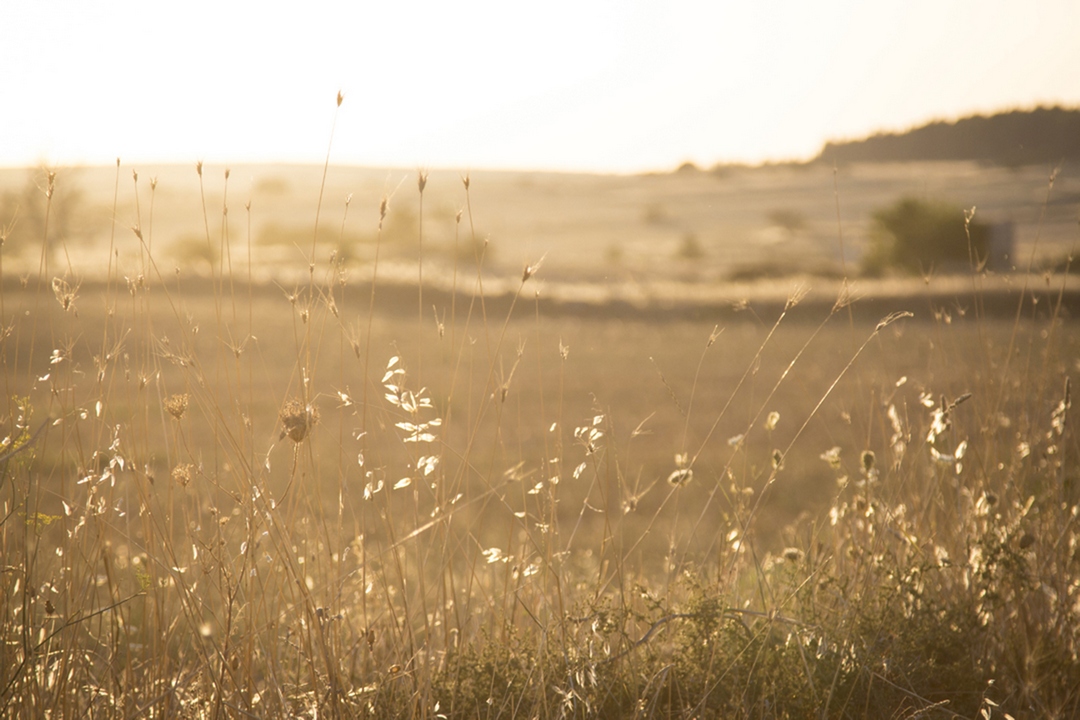 Adotta un albero!
Agricoltura Biologica
"Il Pino Grande" offers a home-made cuisine which is mainly characterized by the offer of typical local and/or country culinary tradition dishes, depending on the season (including starters!!), most of them are cooked in wood-burning oven (the farm has two wood-burning ovens: one inside and one outside) or barbecued.
We pass then from focaccia bread to the preparation of different starters including spring onions, dry tomatoes, aubergine with basil sauce and various vegetables in oil (organic oil produced by our farm), to the presentation of legumes based main courses (broad beans, chickpeas, chickling peas) and some other ones prepared with Murgia plants and wild herbs (small wild chicory, sinapi and sivori local green vegetables, borage) or to the organically grown vegetable garden products (a classic dish is made with orecchiette pasta, turnip and toasted bread crumbs seasoned with a good amount of "saint oil") or to baked potatoes, rise with muscles, flans of tagliatelle with local gourd-shaped cheese or potatoes, chicory and typical local wild spring onions, tasting afterwards, passing to the second courses, some meat dishes of the local livestock tradition: pot roasted lamb, tripe and beans, a kind of filled pork meat including aromatic herbs, entrails rolls, potatoes, chicories and local wild spring onions.
Finally, it is worth to be mentioned the availability of very special dairy products such as sheep ricotta cheese, mozzarella cheese, burrata cheese (made with mozzarella and cream), canestrato cheese (a traditional hard cheese), pecorino (sheep's milk cheese) and caciocavallo cheese (a local gourd-shaped cheese).
At the end of the meal the service include a good piece of fruit or ricotta cheese cake followed by home-made local herbs, flowers and fruits based liqueurs and digestives.