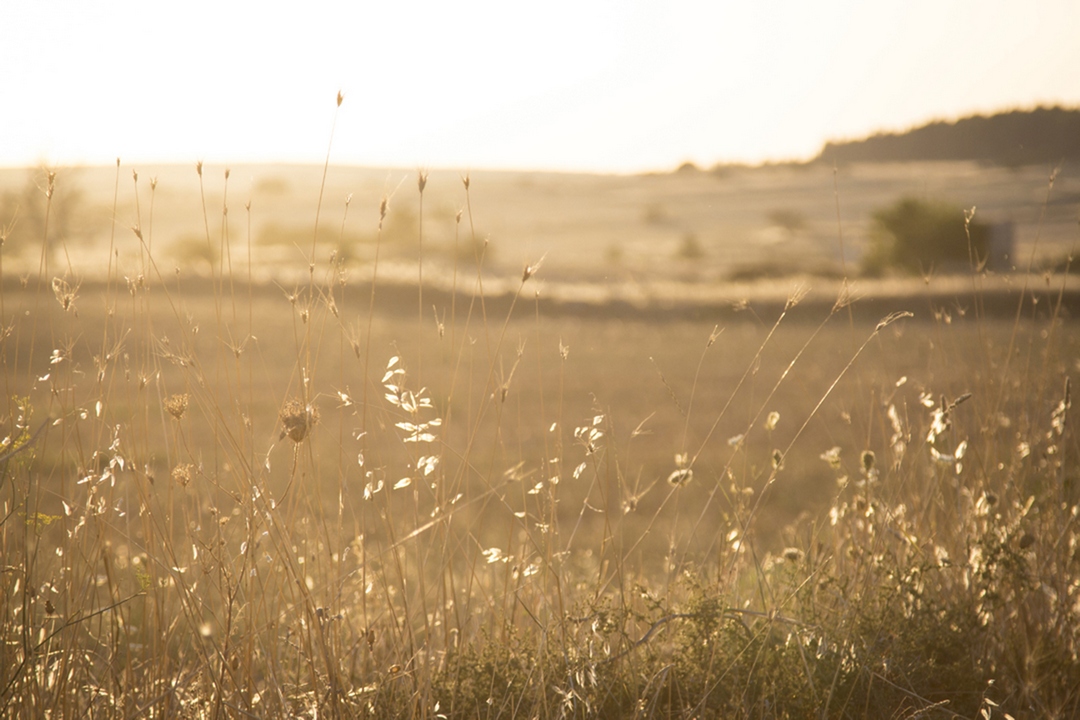 Adotta un albero!
REACH THE MASSERIA CITULO

S.P. 234 (Ruvo-Minervino) Km. 20+920 (ex S.S. 170 Km. 18+200) - 76123 Castel del Monte - Andria (BT) – Puglia, Italy
(+39) 0883-569864 / (+39) 338-7137443
reception@ilpinogrande.it
How to find us
FROM NORTH: A14 exit Andria. To the exit get on the bypass and, at the end, turn on the S.P. 231 for Foggia; 2500 mt later follow the direction for Castel del Monte. Before the last climb for the Frederician manor, return down the hill; at the end of the climb, turn right on S.P. 234, direction Minervino. We are later Km. 3.800, as our signs show.

FROM SOUTH: from the ring road of Bari, exit Modugno 7b on S.S. 96 and go straight later 4 Km on S.P. 231, direction Bitonto – Foggia for 27 Km; After Ruvo- Minervino exit – Castel del Monte on S.P.234. We are at Km. 20+920.

FROM AIRPORT: on S.S.16bis, Foggia direction. When you will be to the exit Molfetta-highway, go straight for Terlizzi and than Ruvo. When you will be in Ruvo, go straight on the left till the Castel del monte direction that it will bring you on S.P. 234. We are at Km. 20+920.

FROM MATERA: get the way for Altamura, follow the directions for Corato till the crossroad for castel del Monte: now you are on S.P. 234. We are at Km. 20+920 on this way; or, always from Matera, get the way fOr Gravina di Puglia, go straight for Poggiorsini and, after cross it, find the deviation for the S.P. 234 on the right, Castel del Monte direction. We are at Km. 20+920.